Hospital & Commercial Building Clearance Services

Hospital & Commercial Building Clearance Services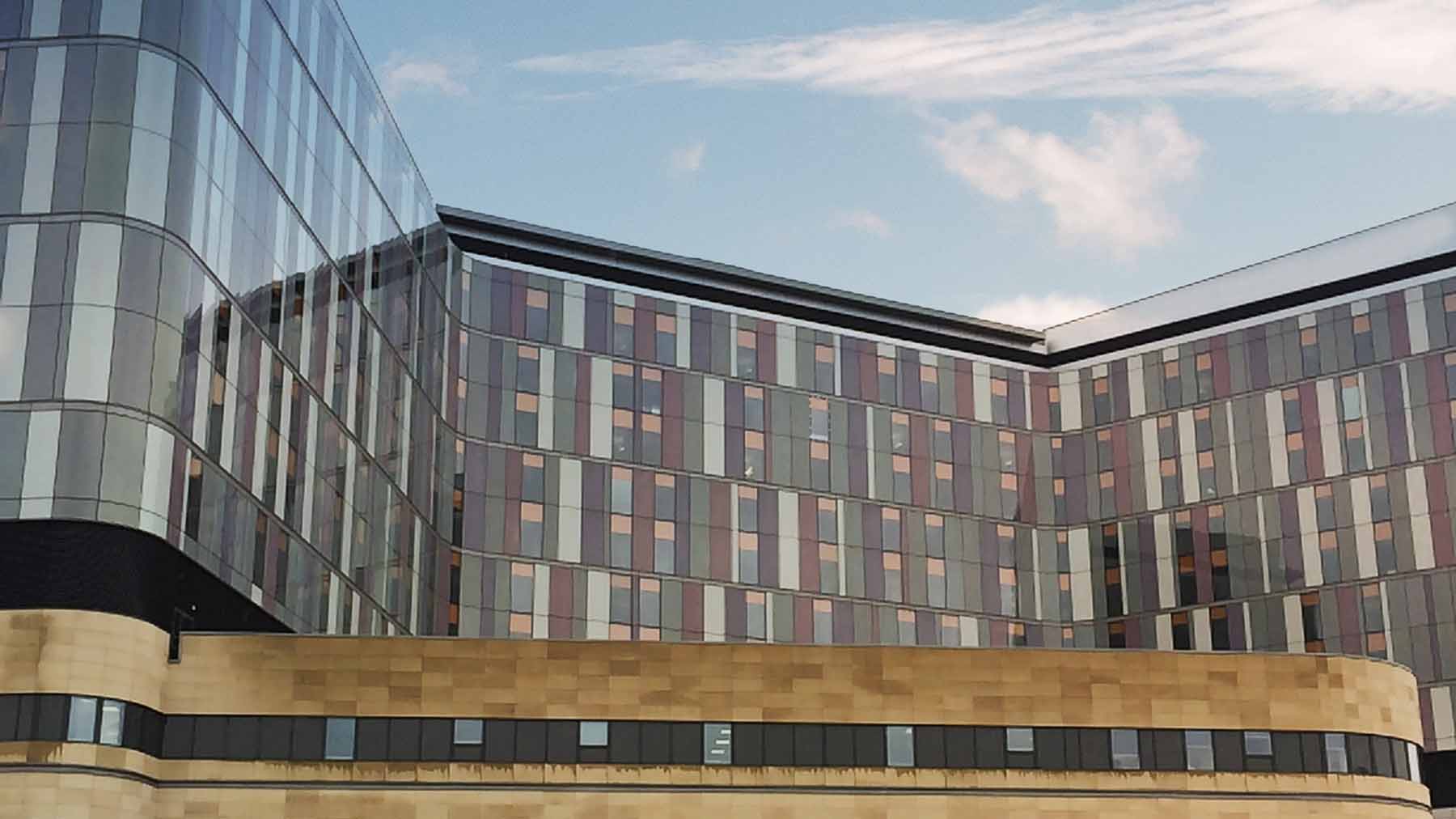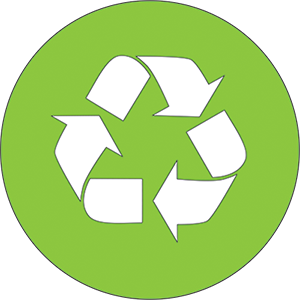 Recycling, Re-use & Sustainability
Advanced waste management services to help organisations meet their recycling and sustainability targets.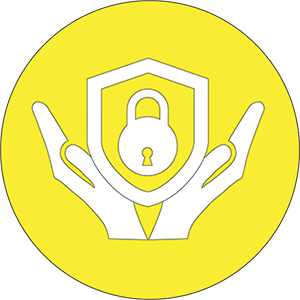 Site Management & Security
24x7 Security management to prevent sites from unlawful entry by squatters, intruders or trespassers and vandalism. Specialist security services provided.
Contact us for a free consultation
BCL offers a comprehensive, legally compliant and cost effective service for the clearance and decommissioning of void buildings and sites.
---
Call us on 01686 411 006 or email sales@bclservices.co.uk
A client's view of BCL Services
BCL Services provided clearance and move services to University College London Hospitals NHS Foundation Trust in 2019 in relation to the closure of the Eastman Dental Hospital in Central London. The hospital had been operational for c.100 years and extended to almost 20,000 sq m.
The on-site services were relocated to a new fit for purpose hospital and BCL were required to clear the majority of the building, whilst ensuring they did not disturb a third party occupier remaining on site.
BCL provided clearance, decontamination and move services to enable UCLH to meet its legal obligations to clear the building by a specified deadline. BCL were exceptionally professional and helpful, carrying out weekly site walkovers with key staff to inspect the progress of the clearance, providing approved paperwork for decontamination and appropriate waste disposal, and working to achieve the clearance within a tight timescale.
The service received was excellent and we are currently working with BCL to clear another hospital nearby where they continue to offer us high quality client care.​
Robert Bexson and Rachel Styles, Senior Property Services Managers.